How to bookmark your favorite websites with an icon to your Home Screen on your iPhone or iPod Touch
1. The Safari App.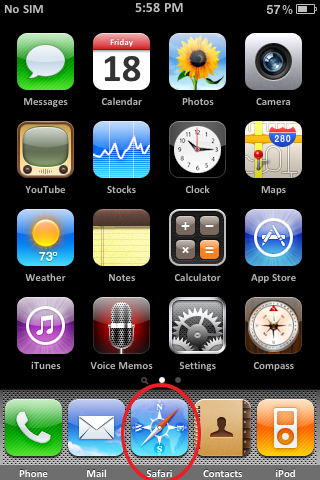 2. Open up the website that you wish to bookmark, and press the + sign.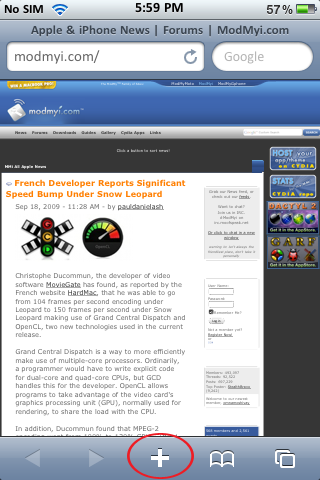 3. A menu will pop up. Select "Add to Home Screen"

4. Create a name for the bookmark, and press Add in the upper right.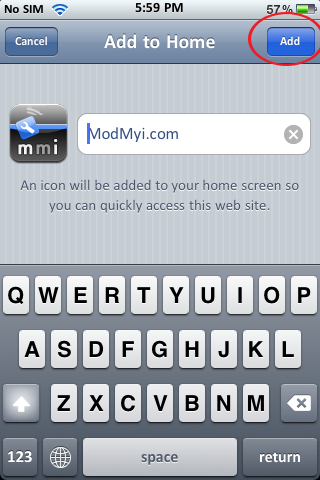 You now have an icon for your bookmark on your Home Screen.