How to control your iTunes Library on your iPhone or iPod Touch
1. Open the App Store Application on your iPhone or iPod Touch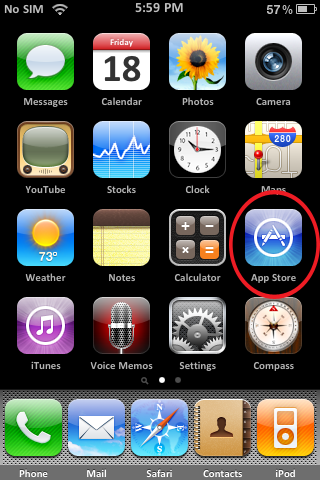 2. Select Search on the bottom of the screen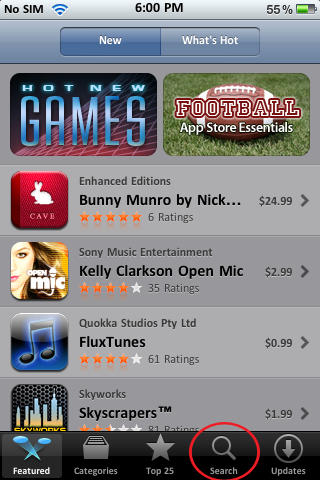 3. In the search bat type "Remote" without quotes, and then hit the search button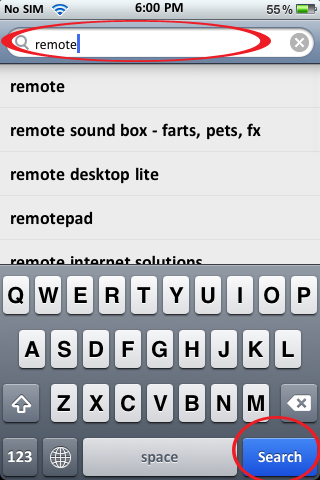 4. Click on the Remote App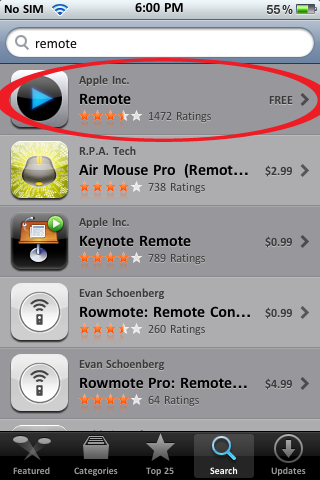 5. Tap on the Free button and then tap Install…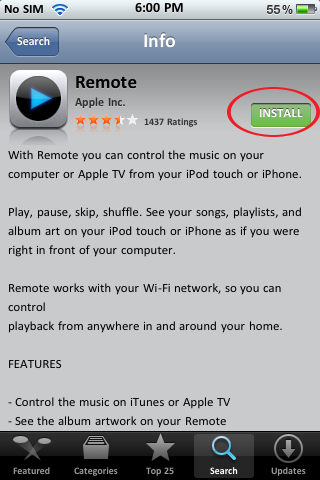 6. You will be prompted to type in your iTunes Password.
7. When the download is complete, open up the Remote app.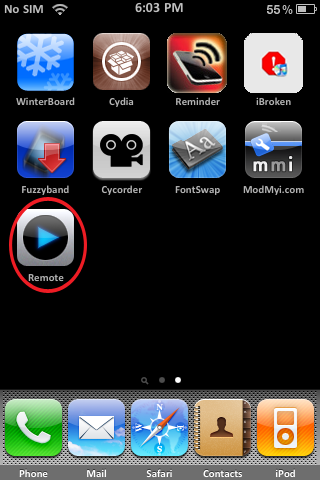 8. Select Add Library…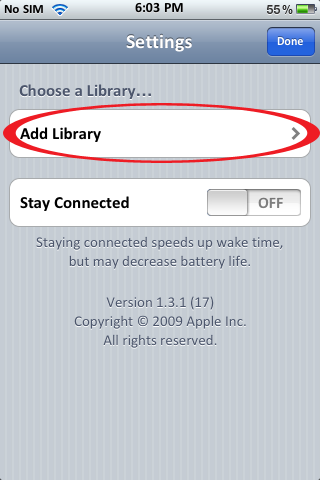 9. You will be given a Passcode to enter into iTunes.

10. Now, On your computer open up iTunes. On the toolbar on the left select iPhone

11. Enter the Passcode that was given to you on the Remote app.

12.You are now able to control iTunes with your touch device.