How to Delete and Forward SMS and MMS Messages on iPhone
1. Press the Messages icon.

2. Open the Message that you want to edit.

3. Press EDIT in the upper right corner.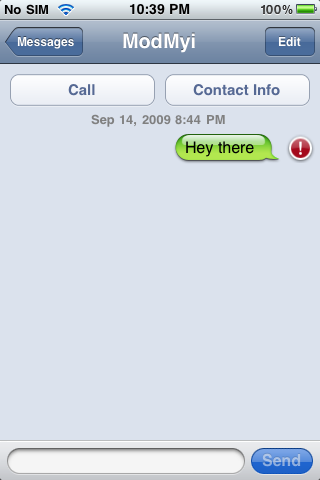 4. Touch the part of the message you want to Delete or Forward, putting a check next to it. Then press the button for the action you want on the bottom of the screen. When you have finished press done.

5. To delete an entire conversation, Click edit from the main Messages menu.

6. Select the conversation you want to delete by pressing the – symbol, and then the Delete button.