How to Enable Battery Percentage on the iPhone 2g and 3g via SBSettings
1. You will need to have a jailbroken iPhone with Cydia installed. If you do not know how to jailbreak your device there are other guides that will help you to do so.

2. Select Cydia from your home screen.

3. Once Cydia is open, click "Search" in the bottom right.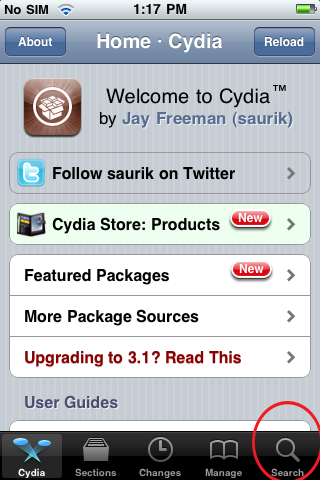 4. Click on the search tool bar to begin typing

5. Type SBSettings and then hit search.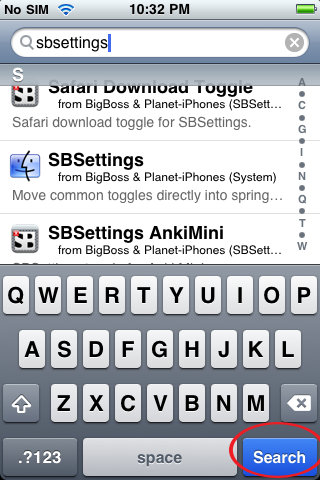 6. Select SBSettings and hit Install in the upper right

7. Confirm the download in the upper right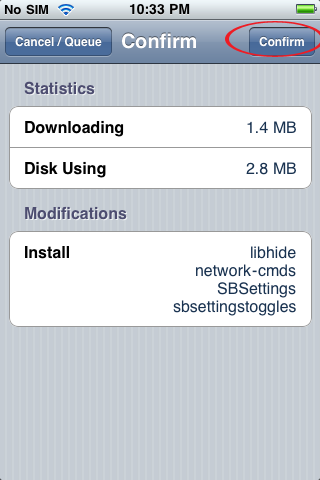 8. When the download is complete you must hit Restart Springboard before you can use SBSettings

9.To enable SBSettings, swipe your finger from right to left across the status bar of your phone on the homescreen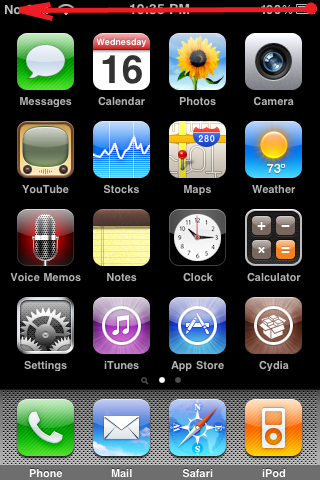 10. Select the More button on the bottom left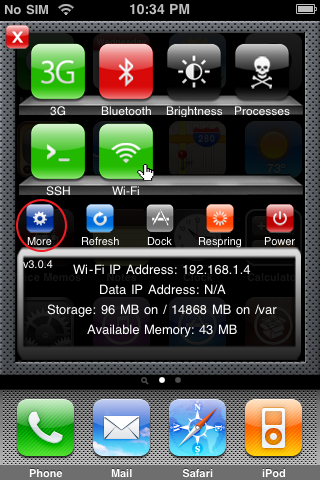 11. Now click Extras and Options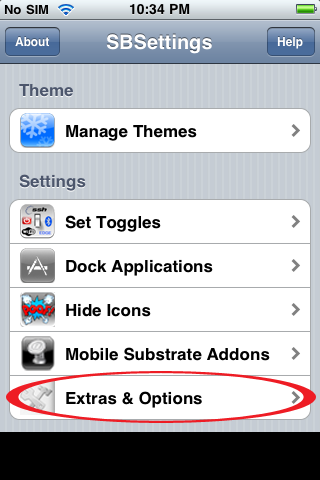 12. Now turn Numeric Battery ON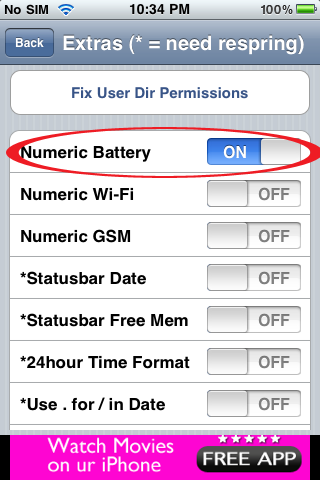 You have now enabled the numeric battery on your iPhone