How to Manually Change the iPhone Dialer using SSH
1.First Download an SSH Client such as Cyberduck for OSX

2. Then locate your phones IP Address. Make sure your phone is on the same network as your computer you are SSHing from.

3. Open Cyberduck
4. Click Open Connection on Cyberduck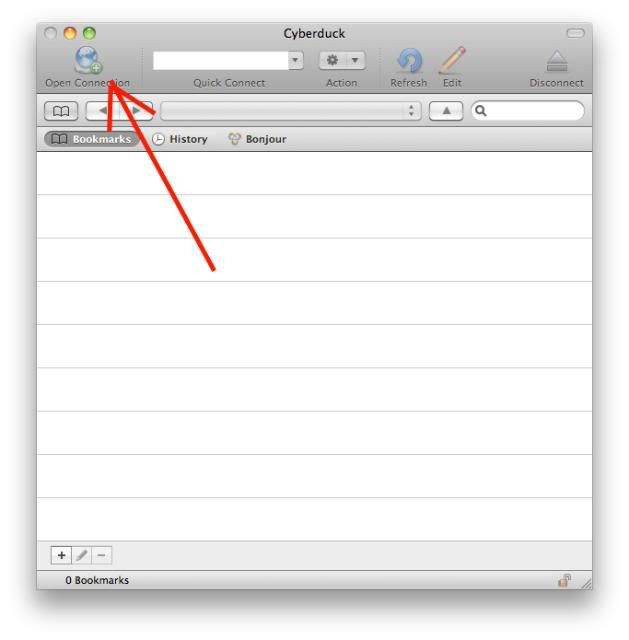 5. Click the drop down menu and select SFTP(SSH File Transfer Protocol) Make sure the port is 22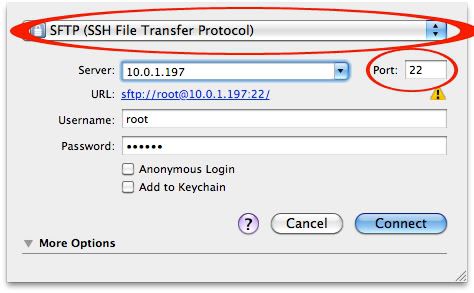 6. Use the IP Address we located on your iPhone and input it where it says Server.
7. The user name is "root" and the password is "alpine". Both are without caps. Then hit Connect.
8. A screen will pop up asking "Do you want to allow the host access?" Select Allow for one time use or Always to connect everytime

9. Then you will need to hit the up button to go into the previous directory:/var/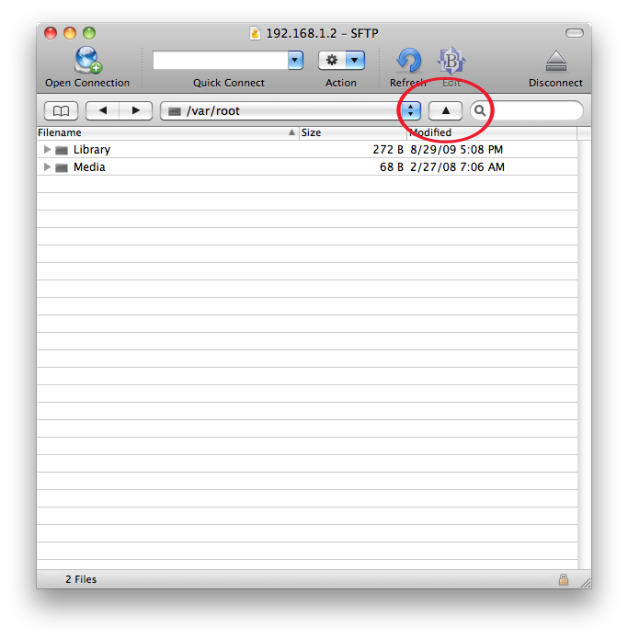 10.Then you will need to hit the up button again to get to the main directory:

11. Double click Applications, putting you in the directory /System/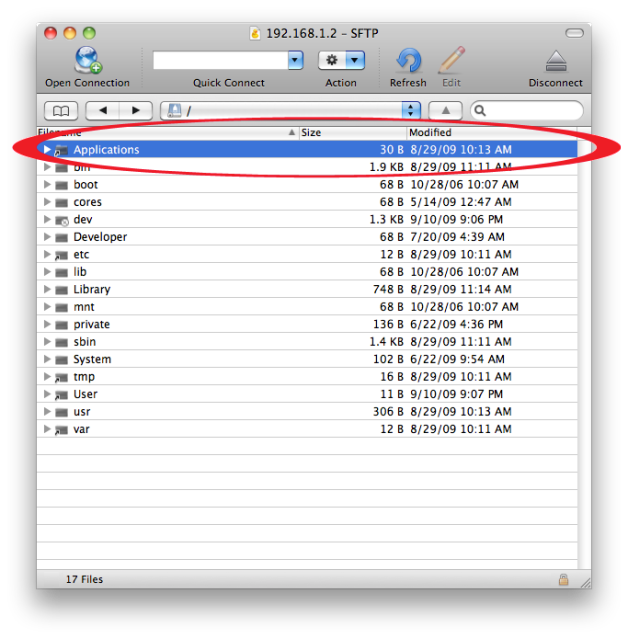 12. Then double click the MobilePhone.app folder putting you in the directory /Applications/MobilePhone.app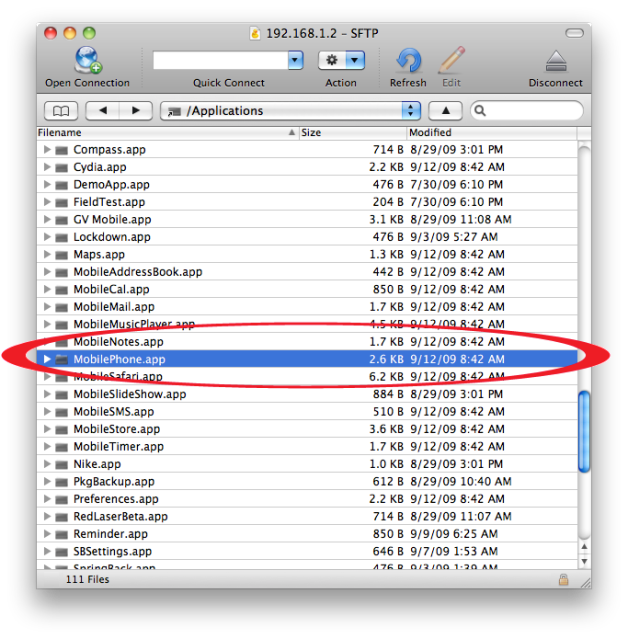 13. Drag and drop your new dialer images into this directory

14. Click continue to confirm you want to overwrite the existing files.

15 .Respring your phone and the new Dialer should take affect:D