How to Queue Multiple Programs in Cydia for Download
1. You will need to have a jailbroken iPhone with Cydia installed. If you do not know how to jailbreak your device there are other guides that will help you to do so.

2. Select Cydia from your home screen.

3. Once Cydia is open, click "Search" in the bottom right.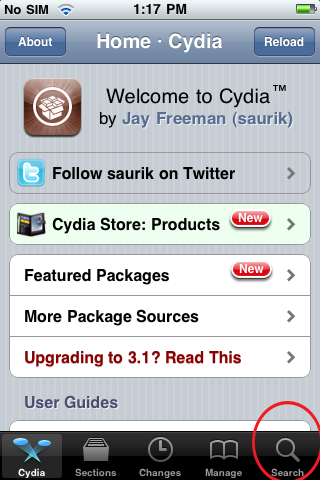 4. Now search for any app you want to download. I will be using CompassF for this guide.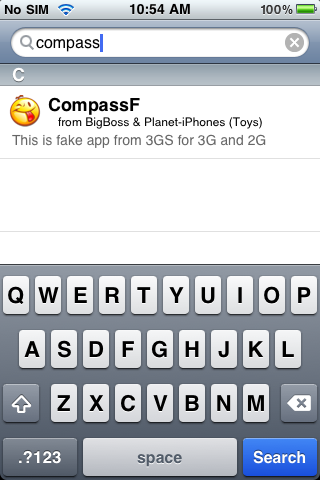 5. Click Install in the upper right

6. Now select Cancel/Queue in the upper left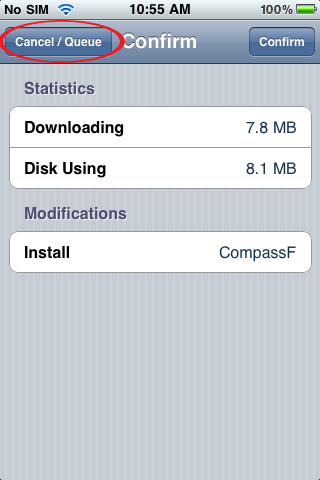 7. Select Continue Queuing

8. Now search for another app using the same procedure.
9. When you have selected all of the apps you want to queue, click the Manage tab on the bottom of Cydia.

10. A list of your queued apps will be on the screen. Select Confirm from the upper right to download all of them.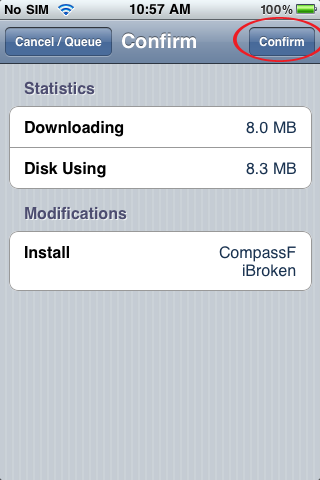 11. When the download is complete select Return to Cydia