How to set an Alarm on iPhone
1. Select the Clock icon on your iPhone.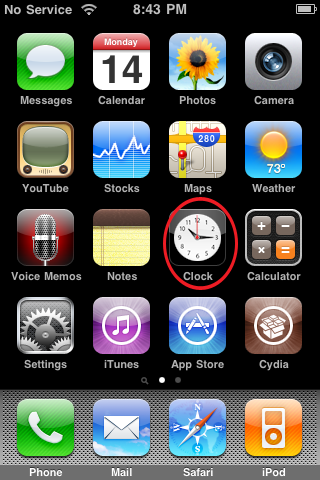 2. Select the Alarm button on the bottom left, and then press the + symbol in the top right.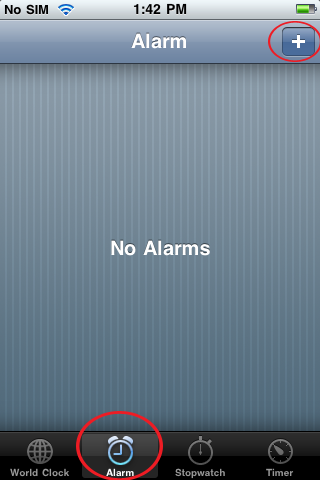 3. Set the Alarm to your preference, choosing the Sound, Label, Time, etc. When you have finished press Save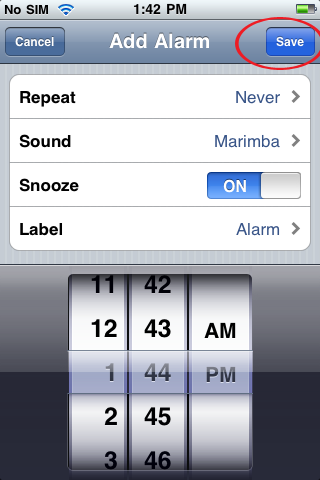 4. Verify that the Alarm is turned On before exiting the Clock app.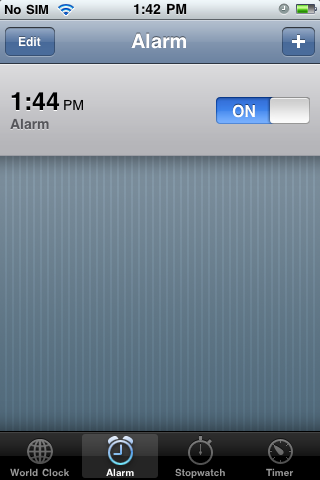 You have now set your alarm. The following will pop-up on your screen when the alarm goes off