How to set the Keyboard Language on your iPhone or iPod Touch
1. Click on the Settings icon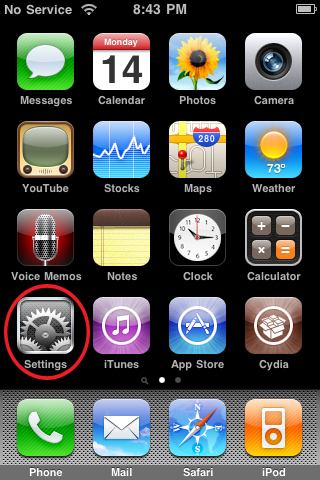 2. Click General in the middle of the screen.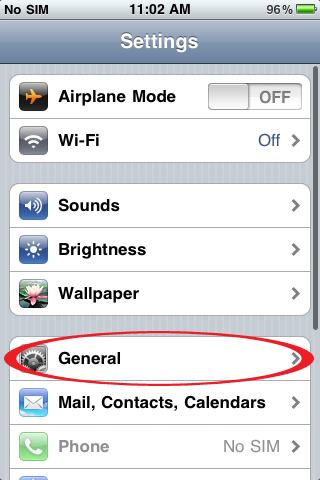 3. Click Keyboard towards the bottom of the menu.

4. Now select International Keyboards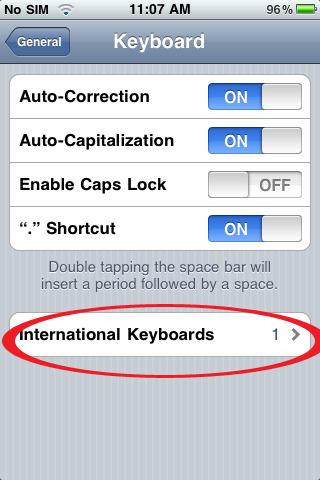 5. Now you can turn the language on that you need for your keyboard.

When you have turned on the keyboard language and are satisfied you can go back to the menu by pressing the back button on the top left, or just simply hit the Home button to return to your home screen.
To Enable your language on the keyboard, or switch between languages on the keyboard, click the globe icon next to the space bar on your keyboard.